The Power of Forgiveness
When I was younger, I went to a youth group in my area every week. The man who was in charge of that group did not treat me very well and was very judgmental and harsh towards me overall.
Even though it has been a few years since I last went to that youth group, my mind would regularly wander back to that time of my life, and I would think of this man with bitterness and anger due to the way he treated me for much of my youth.
Recently, I sent him a message offering forgiveness. To me, perhaps the most significant part of that message was this statement: "I need to tell you that you are truly, deeply and fully forgiven by me, even if you find it hard to acknowledge why you need forgiveness."
This was probably one of the hardest messages I have ever sent. Before I sent that message, many questions went through my mind – the most important being: Why does he deserve my forgiveness?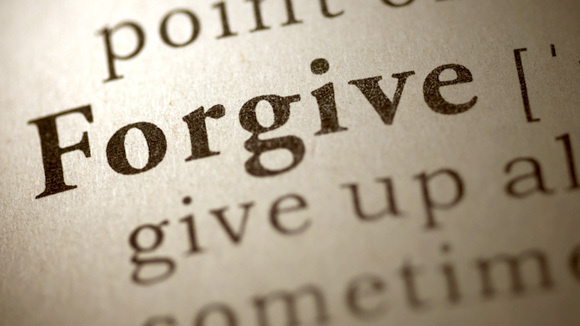 As I thought these questions through, I began to have a startling revelation. It really didn't matter if this man deserved to be forgiven or not. It didn't even really matter if he believed that he needed to be forgiven, or that he did anything wrong.
Because offering forgiveness was honestly never about him. It was about me. It was about understanding that I am worth more than the pain that this man caused me. That I value myself enough to give up the resentment I felt towards him and move on with my life.
Forgiveness is about being able to let go of the past and look towards the future in healthy and fulfilling ways.
This has been a difficult journey for me and it has brought up many emotions and memories. It may not be easy, but I would encourage you to look deep inside yourself and ask the questions: Is there anyone I need to forgive in order to move forward? Is there something I need to let go of?
Because believe me, you truly are worth the healing that forgiveness brings.
After all, Lewis B. Smedes once said, "To forgive is to set a prisoner free and discover that the prisoner was you."